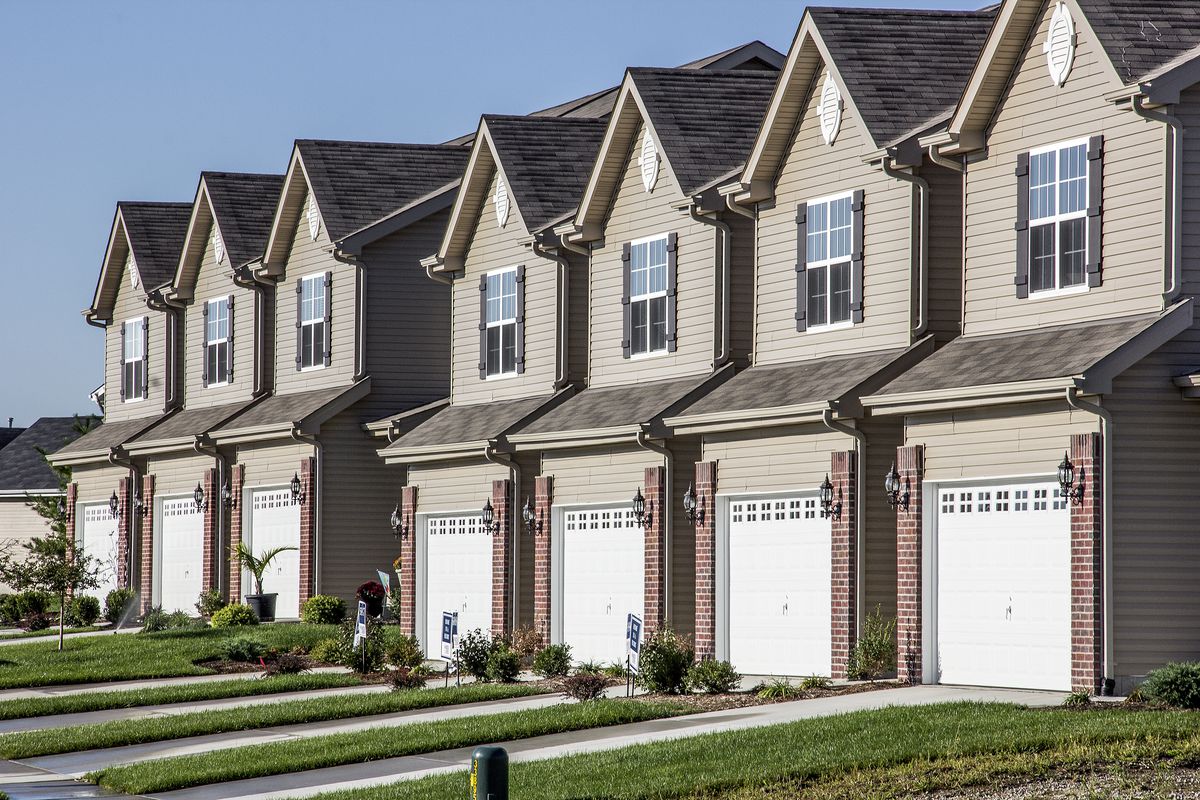 The markets across the country have stabilized in 2018, after the unprecedented increases in average sale prices that many markets experienced in 2017. It is anticipated that the market will continue to stabilize, as Canadians will start to feel the pinch of higher interest rates as they move forward with their home-buying plans in 2019.
A recent survey revealed almost 31% of Canadians said higher interest rates have not affected their ability to get an affordable mortgage thus far. However, this is expected to change in 2019. A separate survey of RE/MAX brokers and agents found 83% predict rising interest rates will make it more difficult for Canadians to purchase a home next year.
The survey also showed that 36% of Canadians are considering a home purchase in the next five years, down from 48% at the same time last year. 65% of Canadians said they do not want to live near a retail cannabis store
Ontario
In Toronto, the Lack of affordability in the single-detached segment will make it difficult for buyers wanting to enter the freehold market. The resale condo market, on the other hand, now represents almost 37% of total residential sales, with its relative affordability fueling the rise of vertical growth. Average residential sale price is expected to increase by two% in 2019.
Communities such as Ottawa and London are sellers' markets, showing increased growth in average residential sale price. This trend is expected to continue into 2019, however, rising interest rates and the stress test continues to make it difficult for prospective buyers in other Ontario communities, including Barrie, Oakville, and Durham regions.
British Columbia
2018 was an extremely taxing year for BC real estate, in which taxation measures and other government interventions slowed down market activity considerably and creating a softening in average sale prices.
Reduced foreign buyer activity has opened up more opportunity for local buyers in Greater Vancouver's condo market. However, the provincial housing market is expected to remain "subdued" over the next three years. This is "driven largely by the drag of federal B-20 mortgage 'stress-tests', government policies to constrain demand and higher interest rates."
That doesn't mean sales will fall further. Although it is expected to stay much lower than 2015-2017 levels, after a weak 2018, BC resale transactions are predicted to rise by 0.6% in 2019.
Atlantic Canada
In Atlantic Canada, Halifax and St. John's have all experienced stable price appreciation in 2018. Detached homes continue to be the most in-demand property type, while the region's aging population and retirees are driving the condominium market. The economic slowdown and drop in oil prices in St. John's have resulted in a buyer's market, but activity is expected to pick back up in the latter half of 2019.