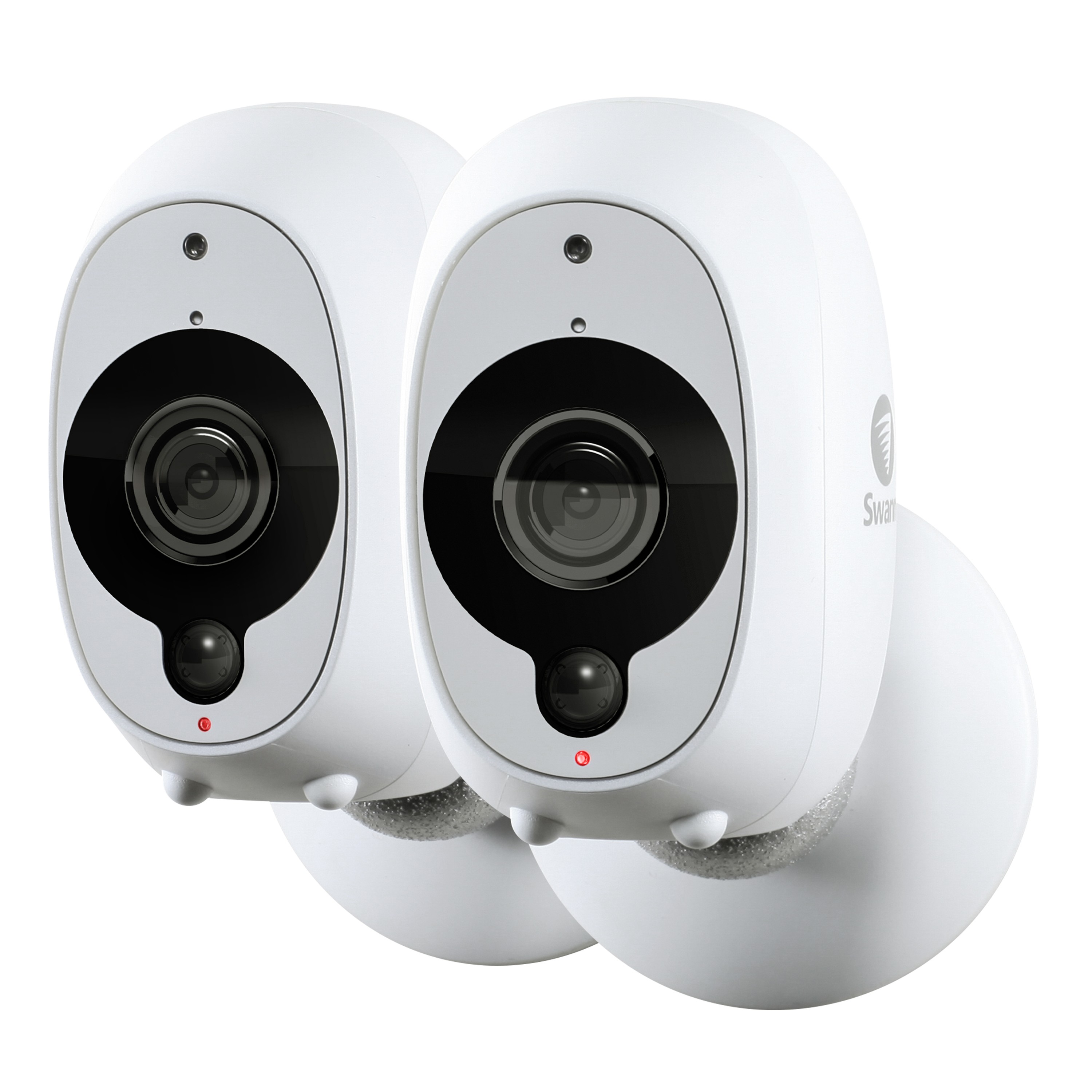 Have you ever wanted to know what is going on inside or outside your home while you are away? New digital technology is making this possible and at a low cost. In just a few minutes you will be able to remotely view your home or workplace from any location, simply using a Wi-Fi webcam and a broadband internet connection.
What you'll need
To set up your home monitoring webcam you will need a wireless router, Wi-Fi Webcam, and an Ethernet cable. These items are readily available from most electronic shops and cost around $300.
A broadband connection and a wireless router are the basic infrastructures you'll need to set up a webcam. We recommend an 802.11g router for maximum throughput. We used a Wireless-G Broadband Router with SpeedBooster (WRT54GS) from Linksys.
For the webcam, we recommend "X10 AirSight Wireless IP Camera" available from (http://www.x10.com) The camera includes an Ethernet cable, an AC adapter, and a setup CD. A built-in microphone, which transmits sound across the Net is also part of the package.
Installation
Follow the supplier installation instructions to set up the webcam and install the monitoring software. The process is simple and can be completed in less than 30 minutes for a tech-savvy person (however it may be a bit tricky for an ordinary user).
The Payoff
Once the software is set up and the webcam installation is completed, you can see your camera from anywhere using the web. No matter where you may be in the world, get online from your laptop, work PC, hotel computer, smartphone, tablet and more. As long as you have Internet access and the password, you can view and control your webcam with ease. Multiple users (friends, family members, etc.) can also access the camera feed(s) from other locations.
True 24-hour surveillance
Most surveillance webcams are equipped with real Night Vision technology to function 24 hours a day in any lighting condition. In well-lit areas, it provides crisp, full-colour video. In darker conditions, the camera automatically enables Night Vision, adjusting so you can see in incredibly low lighting conditions.
Online video recording and snapshots
The software allows you to capture what you're seeing on your computer hard drive. Simply click the snapshot tab to take still pictures or click the record tab to record actual video and save it to a designated folder. The snapshots will come up in a new browser window so it's easy to save as a JPEG in the folder of your choice. The recorded video will automatically save as a MPEG in the designated folder.
Security issues
Because the webcam runs through your Wi-Fi network, it is protected by WEP, WPA or WPA2 encryption. But remember to activate the Wi-Fi security encryption and protect your network with a good password.